How to Measure a Multipoint Lock
Here at Smart Choice Security we supply a large number of Multipoint lock and gearboxes and knowing which is the correct one can be daunting. Using the guide below we'll show you how to measure your lock correctly.
also if you need to buy a replacement Multipoint lock for your UPVC Door it can be a confusing process with so many brands on the market to choose from and lots of dimensions to make note of. to make it easy we've pulled together the following easy-to-follow guide which will help you identify the model you currently need.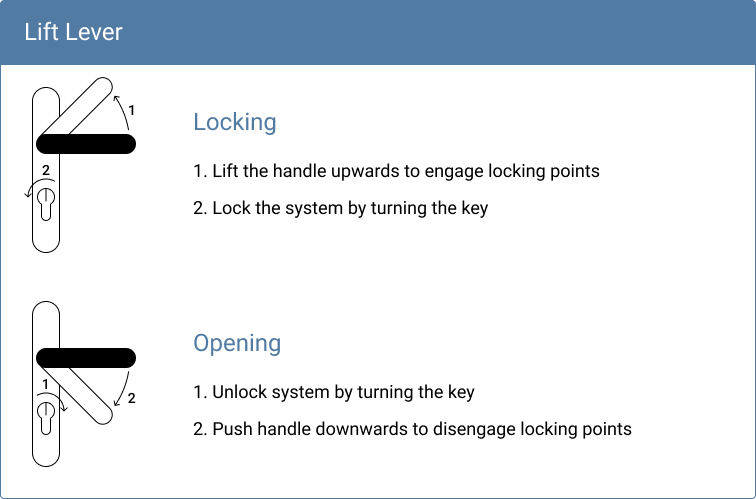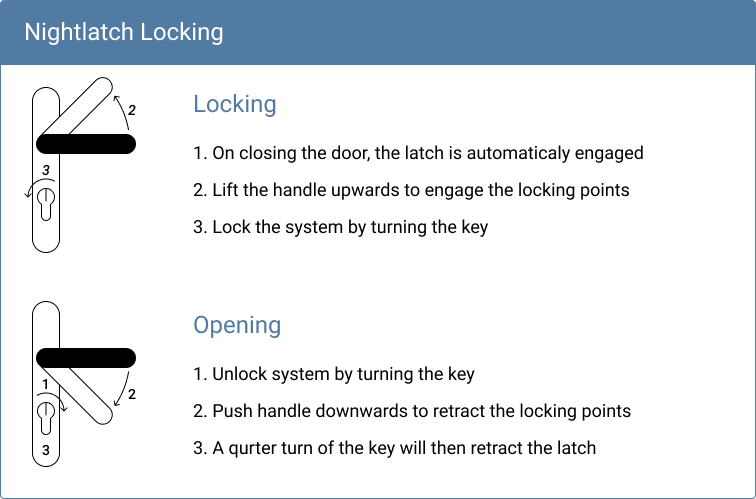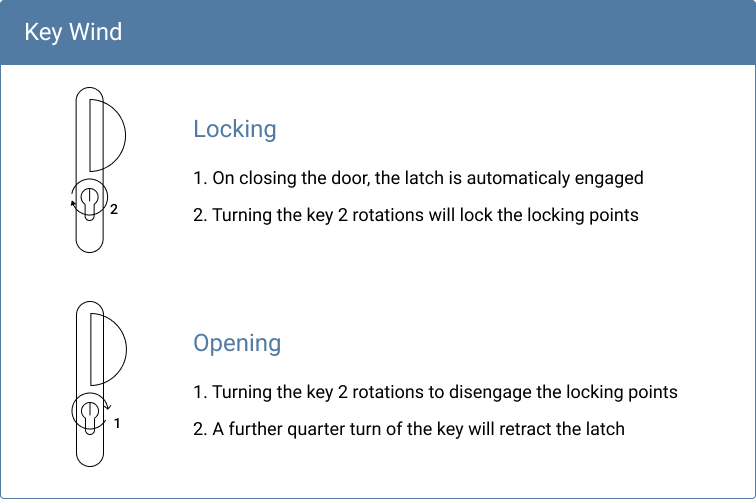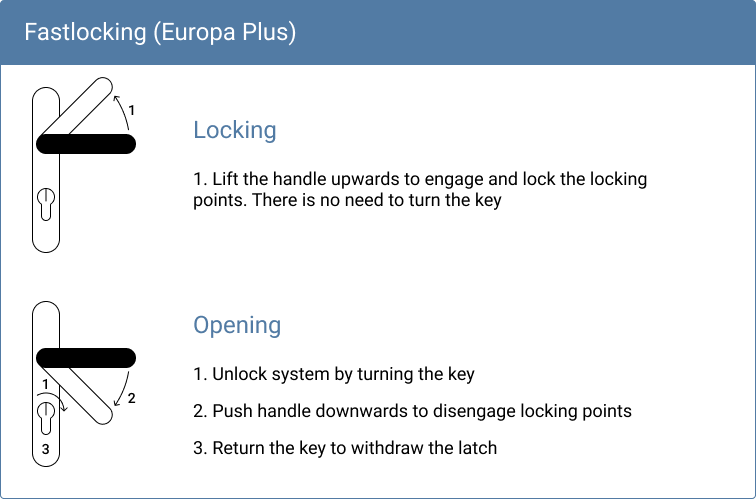 ]