How to measure a Door Cylinder
Here at Smart choice Security we supply a large number of Euro cylinders and knowing which is the correct one can be daunting. Using the guide below we'll show you how to measure your Cylinder correctly and look at the different head shapes and fixings across the range.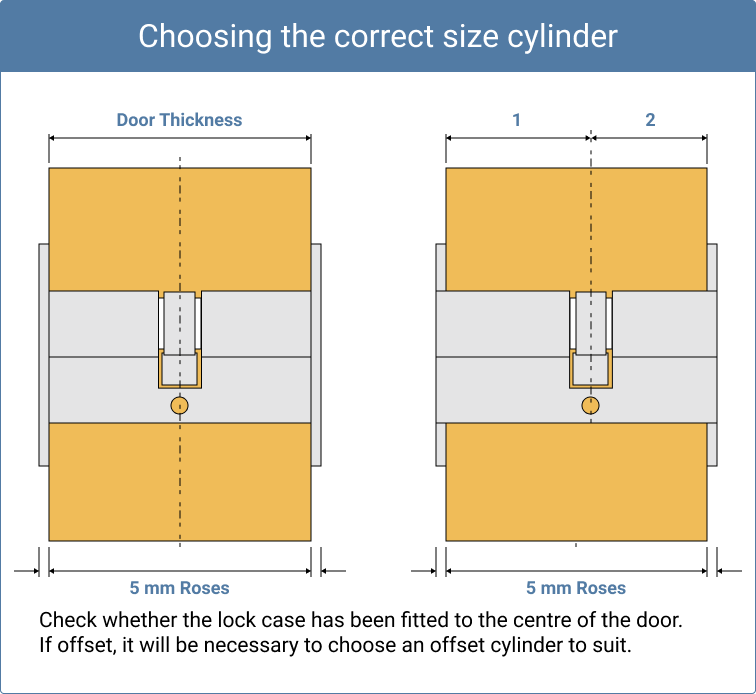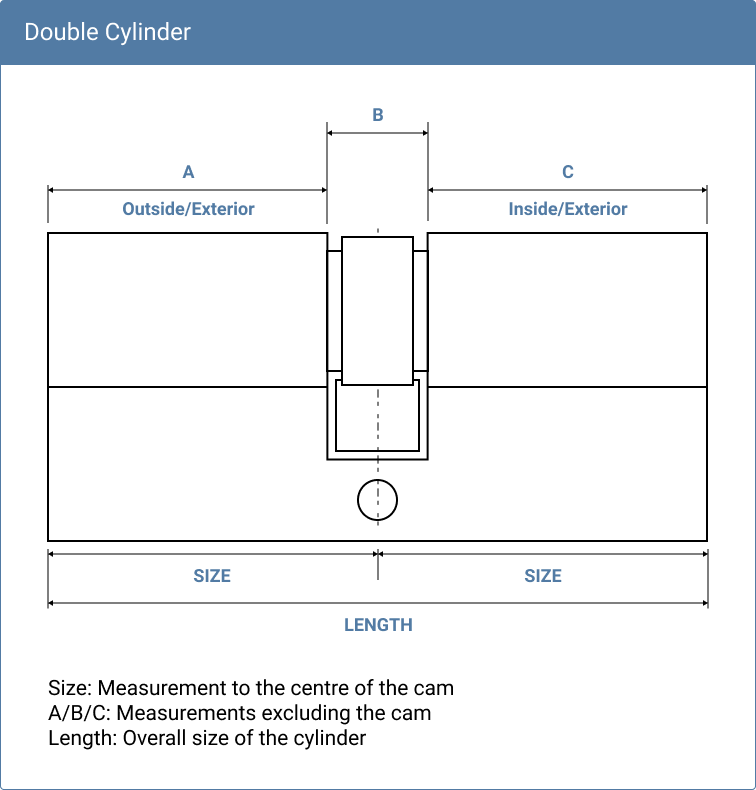 For Thumbturn cylinders please use the above measurement guide as it is. The thumb turn itself is not included in the measurements.
for more info call us 020 3384 5807